Hello there!! I have been trying to figure out a way to keep writing,  I LOVE doing reviews and will continue to do them but I wanted something more that will keep me writing! SO here is one way , TOP TEN TUESDAYS!!! This week I decided to take an old top ten they had and write about the top 10 things that will make me want to READ a book.
#1) The first obviously is the cover.. I mean who doesn't look at the cover first? I know I do and if it looks interesting then I'm gonna do #2…
#2) I'm going to read the summary about the book, it might be in the front of the book, it might be on the back, or on the inside front or back cover. I do read the summary about the book first. If its interesting to me I immediately buy it. IF not well then I don't. If its on my kindle I always read the summary, because sometimes I can't see the cover.
#3 )The first few pages of a book.. I usually read the start of a book if it grabs my attention, its a keeper.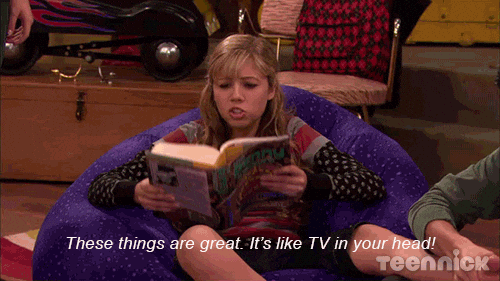 #4) The Genre.. If its a romance, well definitely I'm gonna give it a chance! IF its something like a like a thriller, or Sci-fi then and it looks good and has at least some romance in it- then yeah I'm gonna buy it.

#5) The plot.. its got to have a good story line…  I mean what's the point if the plot of the story isn't any good?
#6) The Characters; because if the characters aren't interesting, then why read the book?
#7) The setting- it doesn't have to be some far off fantasy world to get my attention. It just has to be anywhere I'm not currently at. 🙂

#8) my mood.. I mean it all depends on what my mood is, am I in the mood to read a book? What kind of book? I might just be in a mood for a good thriller, or a sci-fi book instead of a romance.
#9) Historical romance. I know I've said it before in past posts but I do love a good historical romance. There is something about going back in time and experiencing another era…
#10) Books by my Favorite Author.. right now my favorites are Kandi Steiner, and Staci Hart, if there is a book out by one of them, I'm gonna pick it up because I know it will be a good book! 🙂
So there you have it my top ten things that will make me pick up a book. most of them are pretty standard. What are your top ten reasons to read a good book??

~thanks for stopping by!! Llissa~